Cars
Why Switzerland Is Planning To Ban Electric Vehicles – What You Need To Know
After Switzerland created plans to ban the use of EVs for "non-essential" trips if its energy supply is endangered, concerns about power shortages as electric car ownership increases have been brought to light. Currently, merely a draft, the "Ordinance on Restrictions and Prohibitions on the Use of Electric Energy" is something the Swiss Federal Council is getting ready to implement in the event that there is a national energy crisis. It describes four stages of development should the nation encounter an energy crisis.
Because it intends to control "restrictions and bans on the use of electrical energy in order to safeguard the country's electricity supply," the proposal explicitly states that it is a partial ban rather than a total ban on EVs in Switzerland.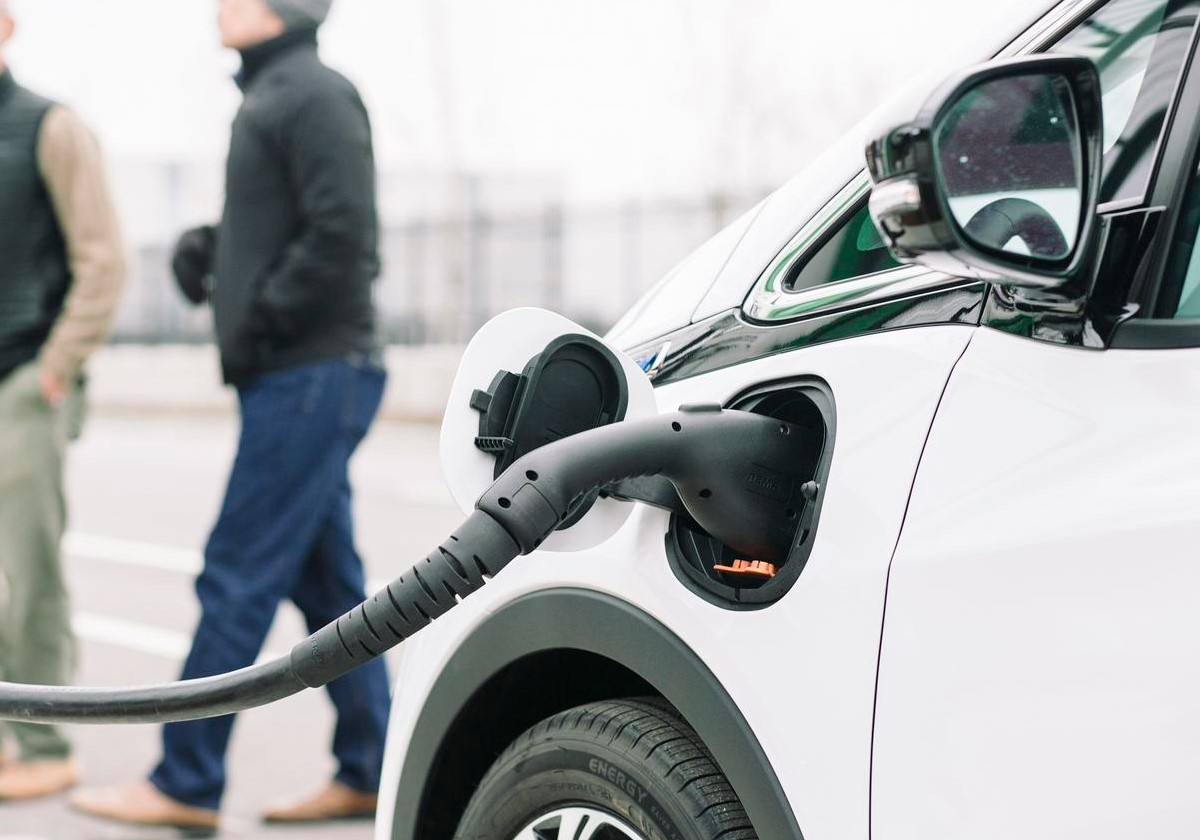 Why Banning Electric Cars:
Russia, a significant oil and gas exporter, invaded Ukraine, causing a crisis of energy and forcing European countries, which were highly dependent on Russian shipments, to diversify their sources. As a result, Switzerland is getting ready in case there is a blackout.
Switzerland primarily relies on hydropower, which generates around 60% of the nation's electricity, to satisfy its energy demands. In the winter, productivity declines. Additionally, France and Germany, which are close by and, like the rest of Europe, are presently dealing with an energy shortage as a result of conflicts between Ukraine and Russia, providing the nation with its power.
A 30-year low in power production was reached by the French utility EDF in 2022 as a result of a historic number of nuclear plant outages. The corporation is having trouble ensuring that its fleet can run at full capacity during the winter. France is more susceptible to the energy crisis than other European countries due to its limited nuclear capability and particularly temperature-sensitive demand.
Proposals Included in The Draft:
These reports are based on the "Ordinance on Restrictions and Prohibitions on the Use of Electric Energy." The Swiss Federal Council is ready to enact the legislation, which is presently simply a draft, should the nation encounter an energy deficit. It proposes four stages of progression in the event that the nation encounters an energy crisis. The third phase of escalation is where limits on e-mobility are put into place.
According to the draft, "The private use of electric automobiles is only authorized for obligatory travels (e.g., exercising one's profession, shopping, seeing the doctor, attending religious events, attending court appearances)." A partial ban on EVs is more plausible than a complete ban because the ordinance's goal is to control "restrictions and bans on the use of electric power to safeguard the country's electricity supply."
Would other sectors be affected?
Under other laws, the Swiss government could impose a 20°C maximum temperature restriction on public buildings. Additionally, it could advise individuals to set their washing machines to a maximum temperature of 40 degrees Celsius. If the situation worsens, companies in Switzerland will be required to close two hours earlier.
As part of the idea, the country aims to limit energy consumption and may even ban concerts, plays, and other spring activities. If the situation worsens, the nation intends to limit the usage of electric cars to only those journeys that are absolutely necessary. The Swiss electricity plan also includes restrictions on cryptocurrency mining and the turning off of escalators.