Motorola
Top 5+Motorola Upcoming Phones 2023: First Looks, Price & Release Date
A source claims that Motorola plans to introduce the Moto G32, Moto G32 5G, and a few Edge-branded devices this year as well as in 2023. In the past few months, the company, which is owned by Lenovo, has unveiled a variety of models to broaden its selection of smartphones. Motorola intends to release further models this year under the codenames Devon, Tundra, Maui, and Victoria, yet recent information leaks indicate that the company may do otherwise. The Bronco, Canyon, Flex, and Juno are reportedly some of the key models the smartphone vendor plans to introduce in 2023. Now we will be talking about five upcoming moto phones.
Moto G32
The Moto G32, also known as Devon, is one of the models that are under development, according to Blass. It is expected to debut soon as a new Moto G series model. A 6.49-inch full-HD display with a 120Hz refresh rate and a hole-punch design is touted as being included in the smartphone. It will have a Qualcomm Snapdragon 680 SoC, 4GB or 6GB of RAM, and either 64GB or 128GB of storage, according to rumors.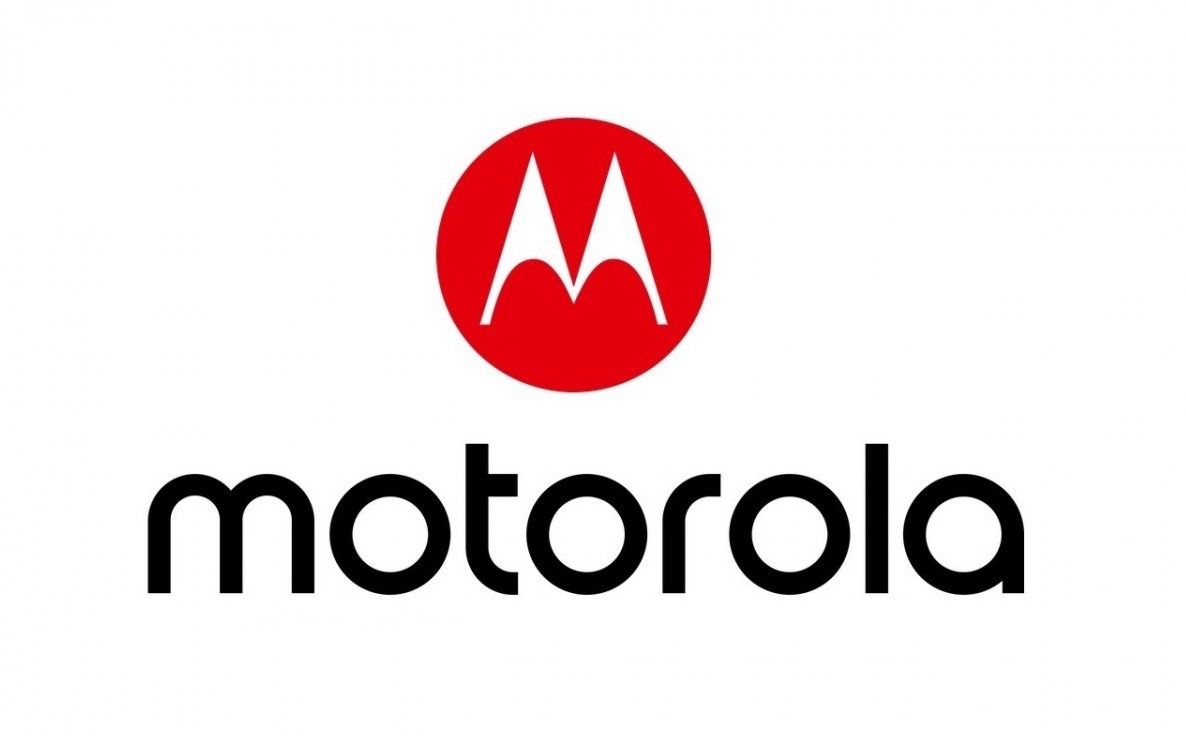 The phone's triple-back camera setup would have a 50-megapixel primary sensor, an 8-megapixel wide-angle camera, and a 2-megapixel depth sensor. Additionally, a 16-megapixel selfie camera sensor is expected to be included. According to some earlier reports, the Moto G32 might make its debut in India as early as July. The Unisoc T606 SoC and a 5,000mAh battery are also said to be present.
Motorola Tundra
After the Moto G32, Blass asserted that Motorola is developing the Edge-branded Tundra smartphone for the Chinese market. According to reports, the phone would include a 6.55-inch full-HD+ POLED display with a 144Hz refresh rate, an octa-core Qualcomm Snapdragon 888+ SoC, and LPDDR5 RAM options of 6GB, 8GB, and 12GB. Additionally, it is rumored to offer onboard storage options of 128GB and 256GB. The phone is also rumored to contain three cameras on the back: a 50-megapixel primary sensor, a 13-megapixel wide-angle and macro camera, and a 2-megapixel depth sensor. There will also be a 32-megapixel selfie camera sensor on the front. In the third quarter, the Motorola Tundra is expected to make its debut. No specific release date has been made known to the general public.
Motorola Maui
Both a high-midrange model and an entry-level model, codenamed Victoria and Maui, are rumored to be coming from Motorola. The Maui model reportedly sports a 3GB RAM, HD (720p) display, and MediaTek Helio G37 SoC. Two 2-megapixel secondary sensors and a 16-megapixel primary sensor would be part of the triple-back camera system. On the front of the phone, there might be a 5-megapixel selfie camera sensor. The third quarter is supposed to see the launch of the Maui model.
Motorola Victoria
The MediaTek MT68779 SoC and full-HD+ display of the Motorola smartphone with the codename Victoria are rumored to come standard, in addition to 4GB, 6GB, and 8GB RAM. A 48-megapixel primary sensor, an 8-megapixel wide-angle and depth camera, and a 2-megapixel camera are rumored to be included in the triple rear camera arrangement of the Victoria phone's 4GB RAM variant. However, its 6GB and 8GB editions are anticipated to include the same secondary cameras in addition to a 108-megapixel primary sensor. On the front of the phone, a 16-megapixel selfie camera sensor is supposedly offered by Motorola. It is also anticipated to make its debut in the third quarter.
Moto G32 5G
A 5G version of the Devon is rumored to be the final model of 2022 and might make its debut as the Moto G32 5G. Though it would take some time to reach the US market, it is predicted to make its debut before the end of the year. The phone is anticipated to have the same characteristics as its 4G version, except a new MediaTek SoC that supports 5G and a new triple camera system that includes a 64-megapixel primary sensor bereft of wide-angle capabilities and a 2-megapixel depth sensor.