Apple
How to make iOS 15 Battery Life Long Last
How to make iOS 15 Battery Life health last longer Hello! guys, hope you are well. Today we will discuss iOS 15 Battery Life. The iOS mobile operating system, created by Apple for its iPhone and iPod Touch product lines has released its fifteenth major update, or iOS 15. It was unveiled as iOS 14's replacement on June 7, 2021. During the company's Worldwide Developers Conference.  Made available to the general public on September 20, 2021.
There are complaints about battery life and the quick battery drain with every new operating system upgrade, and iOS 15 is no different. There are complaints about battery life and the quick battery drain with every new operating system upgrade. 15 is no different iOS 15 battery life troubles can be brought on by software bugs that Apple has to fix. Excessive GPS use, system-demanding apps, and games.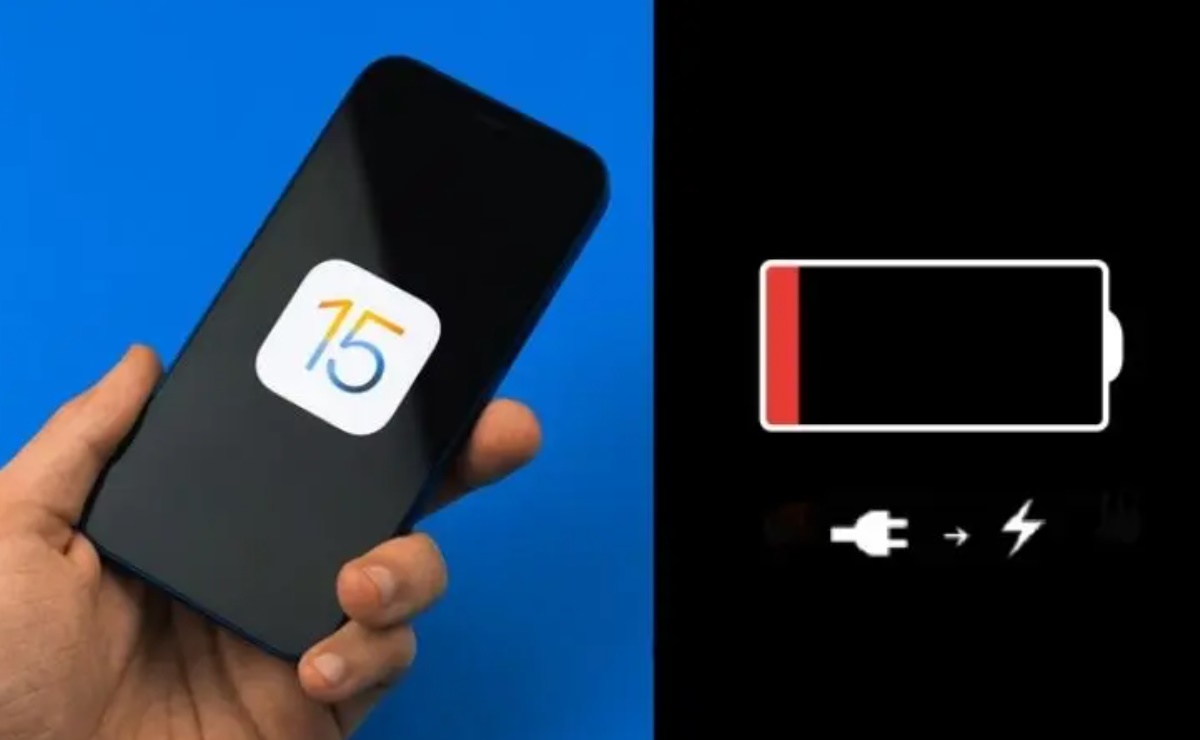 There are actions you can take to improve your battery life and reduce hidden sources that might be causing excess drainage. But a battery life issue brought on by a bug can't be fixed until Apple releases an update to resolve it.
Fixation of iOS 15 Battery Life
We advise resetting your phone first if you start to notice an unusual drain after installing iOS 15's most recent version. Turn off your iPhone, wait a while, and then turn it back on. This should be your initial course of action because a quick reboot can significantly improve the performance of your gadget.
Apple suggests using WiFi whenever feasible to connect since it consumes less power than a cellular connection and can extend battery life. For instance, WiFi should be turned on at home or at work to conserve cellular data and battery life.
Following the introduction of updated iOS software by Apple, applications, in particular third-party apps, frequently start performing strangely. There is therefore a significant likelihood that one or more of your installed apps are the cause of your battery life issues.
Update the iPhone
New iOS software will occasionally be released by Apple. While milestone upgrades typically bring a combination of improvements and fixes. Point updates are typically focused on correcting issues. New software always has the ability to help treat the issues with your device. Even if the developer doesn't specifically mention battery life fixes in the change log of an iOS update.
You can attempt reverting to an earlier version of iOS if you can't solve your issue and/or don't want to wait for Apple's upcoming iOS release. Apple removes signing on to older versions of iOS software. Your downgrading options may alter over time and you might not be able to do so.
You should now attempt resetting your iPhone's settings. If you find that your battery problems aren't being caused by your apps. You should write down your passwords if you need to before tapping reset. Because doing so will make your iPhone forget known Wi-Fi networks (and Bluetooth connections).