Festivals
Independence Day Parade 2023: When & How To Celebrate?
Independence Day Parade 2023: The National Independence Day Parade is held in Washington, DC every year. Every year, invited bands and participants gather for this patriotic, flag-waving, red, white, and blue celebration of America's birthday! Independence Day (also known as the Fourth of July) is a federal holiday in the United States commemorating the ratification of the Declaration of Independence by the Second Continental Congress on July 4, 1776, thereby establishing the United States of America.
The Second Continental Congress declared that the Thirteen Colonies were no longer subject (and subordinate) to Britain's monarch, King George III, and were now united, free, and independent states. On July 2, Congress voted to approve independence by passing the Lee Resolution, and two days later, on July 4, the Declaration of Independence was adopted.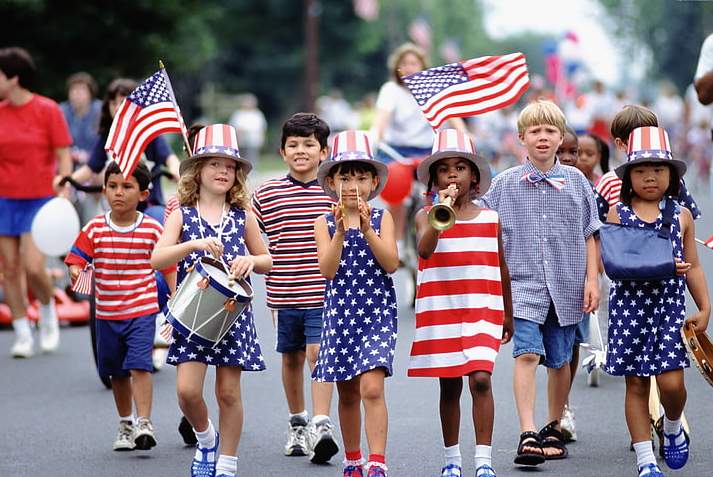 Independence Day is commonly associated with fireworks, parades, barbecues, carnivals, fairs, picnics, concerts, baseball games, family reunions, political speeches, and ceremonies, among other public and private celebrations of the United States history, government, and traditions. Independence Day is the United States national holiday.
America's National Independence Day Parade
America's National Independence Day Parade is held annually on July 4th at 11:45 a.m. on Constitution Avenue from 7th to 17th Street in Washington, D.C., in front of hundreds of thousands of spectators. Invited bands, fife and drum corps, floats, military, and specialty units, giant balloons, equestrian, drill teams, VIPs, national dignitaries, and celebrity participants take part in the Parade.
The Parade is a major national event that aims to draw Americans' attention to the true meaning of the holiday. It's a patriotic, flag-waving, red, white, and blue birthday celebration for America! The National Park Service co-hosts the Parade, which is produced by Diversified Events under contract with the National Park Service.
Bands Taking Part
Bands are invited based on recommendations from the Governor's office in each state. Other times, these recommendations are made at the governor's request by a state's music educators' office or other music education organizations. The Parade National Selection Committee seeks representation from all regions of the United States. Bands must submit a video recording, photos, and biographical information about their experience, honors, previous adjudication results, festival ratings, and so on. The deadline for band applications is January 15th of the year of the parade in question. Bands are notified of their acceptance no later than February 15th of the same year. Marching bands are chosen for their overall quality as well as their geographical, ethnic, and stylistic diversity.
The nation's capital
In addition to the parade, DC provides endless excitement on July 4th. A National Folklife Festival on the Mall celebrates various cultures and ethnic groups from the Americas. The parade participants are all in the audience for the PBS Concert at the Capitol Building that evening. Which features the National Symphony Orchestra and one of the country's largest fireworks displays. There is no more exciting place to celebrate America's birthday than our nation's capital!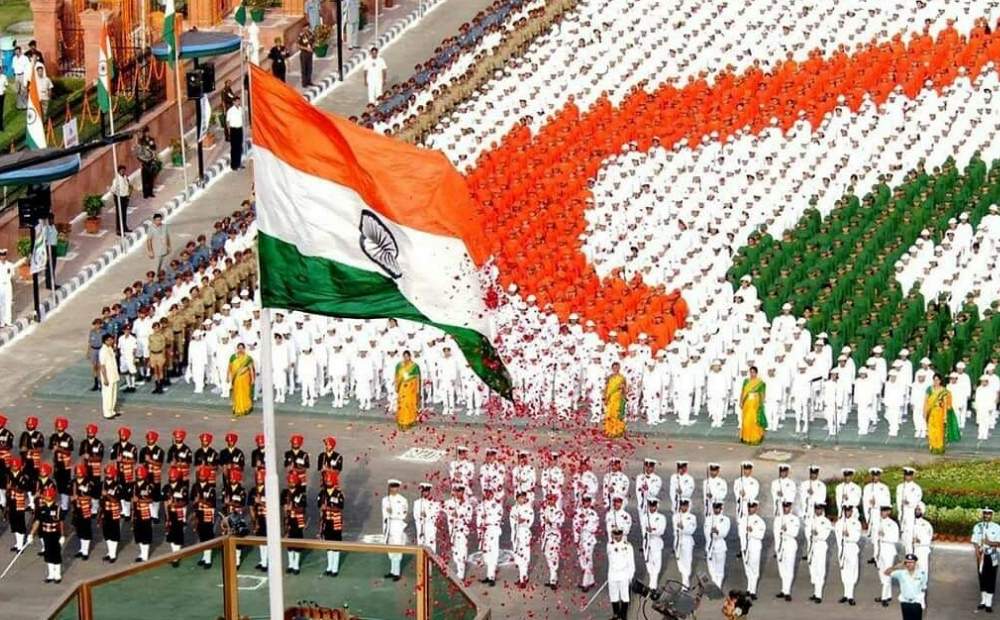 Beginning at 11:00 a.m. on Monday, July 4, Washington Street from McClellan. Avenue to Third Street and Third Street from Washington Street to Baraga Avenue will be closed to traffic. Third and Washington Streets will reopen as soon as the parade is finished.
Roads To Be Closed Monday Independence Day Parade
Beginning at 10:00 a.m., McClellan Avenue from Baraga Avenue to Ridge Street. As well as areas on Baraga Avenue east and west of McClellan Avenue. East and west of Third Street, will be closed for parade staging. As soon as the parade is over, these areas will be open to traffic. North Front Street will remain open as a route for emergency vehicles.