Apple
Apple iPhone 14 Pro Max Leaks, Price, Release Date & Full Specs
On September 2022, an official event is scheduled to introduce the Apple iPhone 14 Pro Max. The iPhone series will debut this year a little bit earlier than it did last, in contrast to last year. Mark Gurman of Bloomberg has reported that the debut event for the iPhone 14 series will take place on September 7th, Wednesday. According to the rumor, the same would be released on September 16.
The Apple event will include information about additional Apple goods in addition to the iPhone 14 series, including Macs, iPads, and Apple Watch. The iPhone Pro Max, the highest-end model in the iPhone 14 series, is the one most people are looking forward to.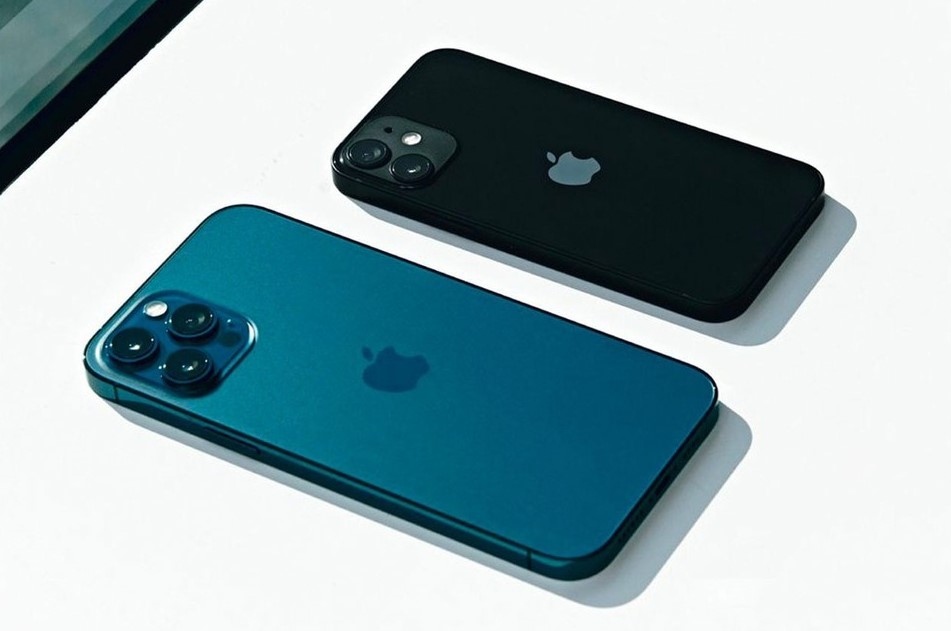 The Apple iPhone 14 Pro Max is anticipated to have a range of connectivity choices, including WiFi, Wi-Fi 802.11, b/g/n, Mobile Hotspot, Bluetooth, 5G (network not yet available in India), 4G (which supports Indian bands), 3G, and 2G. Additionally, the smartphone may have an accelerometer, gyro, proximity, compass, barometer, and Siri sensors.
According to rumors, the Apple iPhone 14 Pro Max measures 160.8 mm by 78.1 mm by 7.4 mm and weighs approximately 228 grams. The series also includes the iPhone 14, iPhone 14 Max, and iPhone 14 Pro. However, the corporation is making an exception this year by not releasing the tiny variant. As a result, the iPhone 13 Mini may be the last of its sort (mini-series).
Apple iPhone 14 Pro Max Price
The iPhone 14 Pro Max will cost $1,199, according to a rumor from MacRumours. The price is significantly higher than that of the iPhone 13 Pro Max. However, we are unsure and would prefer to wait until the launch event.
Apple iPhone 14 Pro Max Leaks Features
The iPhone 14 Pro Max is rumored to have a 6.7-inch OLED screen with a resolution of 12842778. The device's refresh rate is presumed to be 120Hz. The device's camera configuration will be 48MP+12MP+12MP, with an A16 Bionic chipset. The iPhone 14 Pro Max will have a pill-shaped cutout, according to Ming-Chi Kuo and journalist Mark Gurman. This will be quite a departure, given the notch display has been present on devices for quite some time. The smartphone is likely to be available in Green, Purple, Silver, Gold, and Graphite colors. The smartphone's battery capacity, on the other hand, maybe 4323mAh.
Display on the iPhone 14 Pro Max 2022
While the iPhone 14 Pro Max appears to be a significant leap in many aspects, its screen may not be one of them, according to Ross Young, a reliable leaker, who claims it will sport a 6.68-inch 1284 x 2778 OLED screen with a variable refresh rate and 458 pixels per inch. With those specifications, it would have the same display as the iPhone 13 Pro Max.
We've also heard from Ming-Chi Kuo that the forthcoming phone will have a 6.7-inch screen, and we don't expect Apple to adjust the size because it doesn't do so often. It's still possible that some display characteristics, like brightness, will change, but thus far, it appears to be very similar to the screen on the iPhone 13 Pro Max. Of course, this time there won't likely be a notch protruding from the top.
The camera of the iPhone14 Pro Max 2022
According to rumors, the iPhone 14 Pro Max's camera will receive a significant improvement from its predecessor's 12MP main (wide) sensor to a 48MP one. Respected expert Ming-Chi Kuo has stated so numerous times, but another analyst has since corroborated his claims. Another source claims that this camera will be "the greatest in a smartphone if there is enough light," but it is now thought to be a step down when there isn't much light.
This camera, according to reports, will be able to capture 8K video (up from 4K on the iPhone 13 Pro Max) and will be accompanied by two other cameras. We've learned less about the other two, but they could be identical to before, with a 12MP ultrawide sensor and a 12MP telephoto lens with 3x optical zoom. There has been some speculation about a periscope camera with 5x optical zoom, but the overall view is that it will not be available before the iPhone 15 range next year.