Apple
Apple iPhone14 2023: Review, Price, Release Date & Full Specs
The regular iPhone 14 is likely to be very similar to the iPhone 13, with modest improvements in features as well as specs over the existing variants. Along with the 6.1-inch iPhone 14, we're expecting a bigger 6.7-inch iPhone 14 Max (or iPhone 14 Plus) with many of the same characteristics.
The iPhone 14 Pro models are predicted to include a larger overhaul, eventually eliminating the iconic display notch in favor of a punch-hole and pill-shape dual display cutout design. The iPhone 14 Pro and 14 Pro Max will also have an enhanced main 48MP camera and a new A16 Bionic chip, as well as a probable always-on display.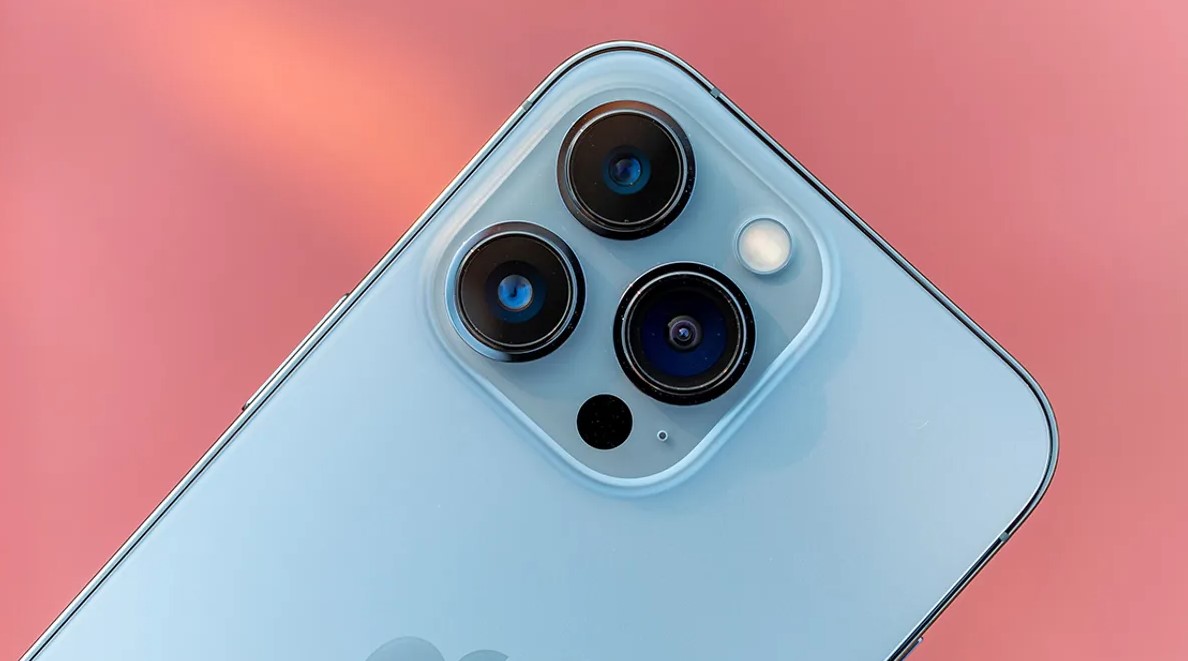 iPhone14 2022 Price & Release Date
According to the most recent Bloomberg report, the iPhone 14 series will be unveiled on September 7 at Apple's September event. The devices would then be available for purchase on September 16, making it the iPhone 14 release date. iPhone pre-orders are scheduled to begin on September 9, just a few days after Apple's announcement.
In terms of pricing, the iPhone 14 Pro models are expected to cost $100 extra but will come with 256GB of storage as standard, instead of 128GB. As a result, the iPhone 14 Pro may cost $1,099, while the iPhone 14 Pro Max could cost $1,199. This report appears to be supported by Dan Ives, an analyst at Wedbush Securities, who predicts a $100 price rise for the iPhone 14 Pro versions.
iPhone 14 Design
Touch ID is not likely to be supported by any of the iPhone 14 versions. That won't be as bad as we thought, because, with iOS 15.4, Apple has made Face ID capable of recognizing a valid user even while they're wearing a mask. It performs admirably, implying that Apple may have avoided the necessity for fingerprint-centric biometrics.
Some schematics indicate the iPhone 14 Pro models with an elevated camera array being even larger on the iPhone 14 Pro, and with Ming-Chi Kuo suggesting that a larger module is required to house a 48MP camera, it doesn't appear likely that the basic iPhone 14 will get a set of cameras flush including its rear panel.
Apple iPhone 14 2022 Colors
According to one source, there will be the standard Midnight, Starlight, and Brilliant RED color options along with a new purple option and a lighter sky blue in place of the present blue. However, that leak has now been removed, making it difficult to assess its reliability. Nevertheless, this purple rendering of the iPhone 14 Pro by artist Souta depicts how this color would seem in reality.
All of the potential colors again for iPhone 14 and iPhone 14 Pro were revealed in a more leaked report from an iPhone 14 tipster. According to rumors, the iPhone 14 will be available in green, purple, blue, black, white, and red. Although Green, Silver, Graphite, and Purple will be the color of the iPhone 14 Pro.
Meanwhile, eight different hues are displayed on leaked iPhone 14 cases. Given that case manufacturers prefer their designs to match phones, even though these leaks don't include official cases, the colors could offer an extra hint as to the route Apple will go with the iPhone 14.
Apple iPhone 14 2022 Display
A 6.7-inch display may be featured on the iPhone 14 Max/Plus and iPhone 14 Pro Max in addition to the 6.1-inch display seen on the original iPhone 14 and iPhone 14 Pro. So the 5.4-inch mini is obsolete.
According to a Shadow Leaks report, the iPhone 14 will feature a 6.08-inch (rounded to 6.1-inch) screen, while the iPhone 14 Max would have a 6.68-inch screen (rounded up to 6.7 inches). The iPhone 13 and iPhone 13 Pro Max also have that. The Pro models, however, may be getting a little bit bigger (to 6.12 inches and 6.69 inches, respectively), maybe due to redesigned bezels.
Given that the iPhone 13 Pro and 13 Pro Max have 120Hz refresh rate displays, it would be amazing to see such a screen on all iPhone 14 models, most likely using an LTPO panel or an extension of that display technology that might scale down to as little as 1Hz.
Because of the usage of panel technology, the iPhone 14 Pro is expected to have an always-on display. Bloomberg's Mark Gurman claims the iPhone 14 Pro will finally get an always-on display, that will be utilized to show "weather, calendars, stocks, activities, and other data" on the lock screen, with the low refresh rate helping to preserve battery life.