Apple
Apple 2023 IPad Pro 12.9: Price, Release Date & Full Specs
Apple 2023 iPad Pro 12.9: Price, Release Date & Full Specs! Although there aren't any significant design changes that we are aware of in the iPad Pro's upcoming iteration, there are some new functions that are promising. This article compiles all of the information we currently know about the 2023 iPad Pro based on rumors that we have heard.
Apple iPad Pro 12.9 LED Mini Display
Apple updated its 12.9-inch iPad Pro with mini-LED display technology last year, and the device will still employ the technology in 2023. Because of availability and price constraints, it doesn't appear that Apple will replace the 11-inch iPad Pro with a mini-LED display as previously reported.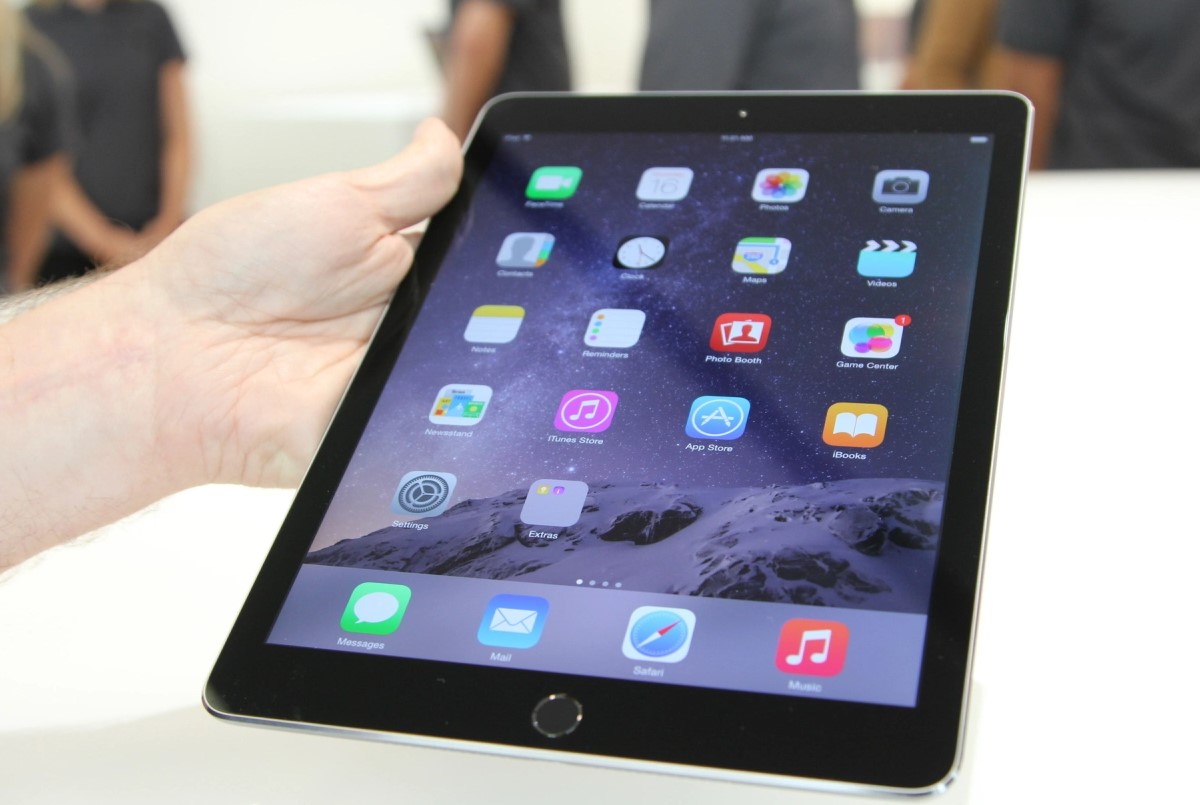 Liquid Retina XDR, as described by Apple, is a term used to describe the mini-LED display of the iPad Pro, which offers HDR, true-to-life details, and vibrant colors. The 12.9-inch iPad Pro's display currently employs over 10,000 LEDs across its back, providing up to 1,000 nits of full-screen brightness, 1,600 nits of peak brightness, and a contrast ratio of 1 million to 1. Read More – iPhone 15 Pro Max 2023
The 12.9-inch iPad is selling well enough that Apple doesn't need to add mini-LED to the smaller tablet, according to display analyst Ross Young, so the 11-inch iPad Pro won't get the mini-LED upgrade after all. Mini-LED display technology is too pricey, according to Apple analyst Ming-Chi Kuo, to be used in the 11-inch iPad Pro this year.
Apple IPad Pro 12.9 M2 Chip
Instead of using an A-series chip like standard iPads, the 2021 iPad Pro models switched to the same M1 chip used in the MacBook Air, Mac mini, and 13-inch MacBook Pro. Apple is reported to be planning to remain with Mac CPUs for the pro-level iPads as a result of the iPad Pro's performance is on par with Apple's Macs. The M2 processor was first used by Apple in the 2022 MacBook Air and 13-inch MacBook Pro, and it will likely be used in the 2022 iPad Pro version as well. The M2 chip has an 8 or 10-core GPU in addition to an 8 or 10-core CPU.
Apple IPad Pro 12.9 Chargers for MagSafe
The next-generation iPad Pro will have MagSafe wireless charging, just like the iPhone, according to Bloomberg's Mark Gurman.Apple may have been testing a glass back for the iPad Pro, but given its potential for breakability, it may have decided against it in favor of a larger glass Apple logo that would allow for wireless charging.
If Apple chooses the glass Apple logo, it most likely has magnets underneath, which a MagSafe charger can connect with for quick and simple charging. One of the iPads that Apple is testing is rumored to contain a MagSafe with magnets that are stronger than those in the iPhone and that enable quicker wireless charging rates.
Apple IPad Pro 12.9 Wireless Reverse Charging
The next-generation iPad Pro may enable reverse wireless charging in addition to MagSafe wireless charging, enabling users to use the iPad to charge other devices like iPhones, AirPods, and other accessories by placing them on the back of the device.
Apple IPad Pro 12.9 Updated Connectors
The upcoming iPad Pro versions, according to the Japanese website Mac Otakara, will include additional four-pin connectors at the top and bottom of the tablet that is independent of the smart connector. Although the website suggests the connectors could "help in powering peripherals," connected to the USB-C port, it is unclear why Apple would add more connectors.
Apple IPad Pro 12.9 Launch Date
In the event that Apple doesn't have an event in October, a new iPad Pro may be shown through a press release. The iPad Pro is anticipated to go into commercial production by Apple in the fourth quarter of 2023. The fact that at least one significant shop is putting the 2023 iPad Pro devices on the market in advance suggests that a debut is not too far off.
Apple IPad Pro 12.9 Upcoming iPad Prices
While Apple is developing OLED technology for upcoming Macs and iPads, the 2023 iPad Pro models will continue to employ normal LCD and mini-LED display technologies. Beginning in 2024, Apple might introduce an OLED iPad, with the iPad Pro perhaps getting the OLED treatment first.
Apple iPad Pro 12.9 2023 Expected Price Start is $1300 to $1400, Apple iPad Pro 12.9 2023 comes with IPadOS 15 OS, 12.9 inches Retrina XDR mini-LED LCD, Apple M1 Chipset, Triple Rear, and 12MP Selfie Camera.