Samsung
New 2023 Samsung One UI 5.0 (Android 13) Update & Release Date
New 2023 Samsung One UI 5.0 (Android 13) Update & Release Date has been launched by Samsung for some Galaxy devices. Because it makes use of the One UI from the manufacturer, Samsung's official version of Android 13 appears different from the version Google delivered to Pixel devices. The company's One UI updates often include design changes, improvements for existing functionality, and new features for both newer devices and legacy ones. And that's just what the business is offering with its Android 13 release.
The first smartphones to get the Android 13 and One UI 5.0 updates were the Galaxy S22 series, which gave millions of users of the S22, S22+, and S22 Ultra some fantastic new features to enhance the user experience. Samsung then upgraded many of its phones and several of its tablets to the most recent software over the course of the following few weeks (and is still doing so today). The rollout for all qualifying devices is expected to be finished by the firm by 2023, and it has no plans to slow pace.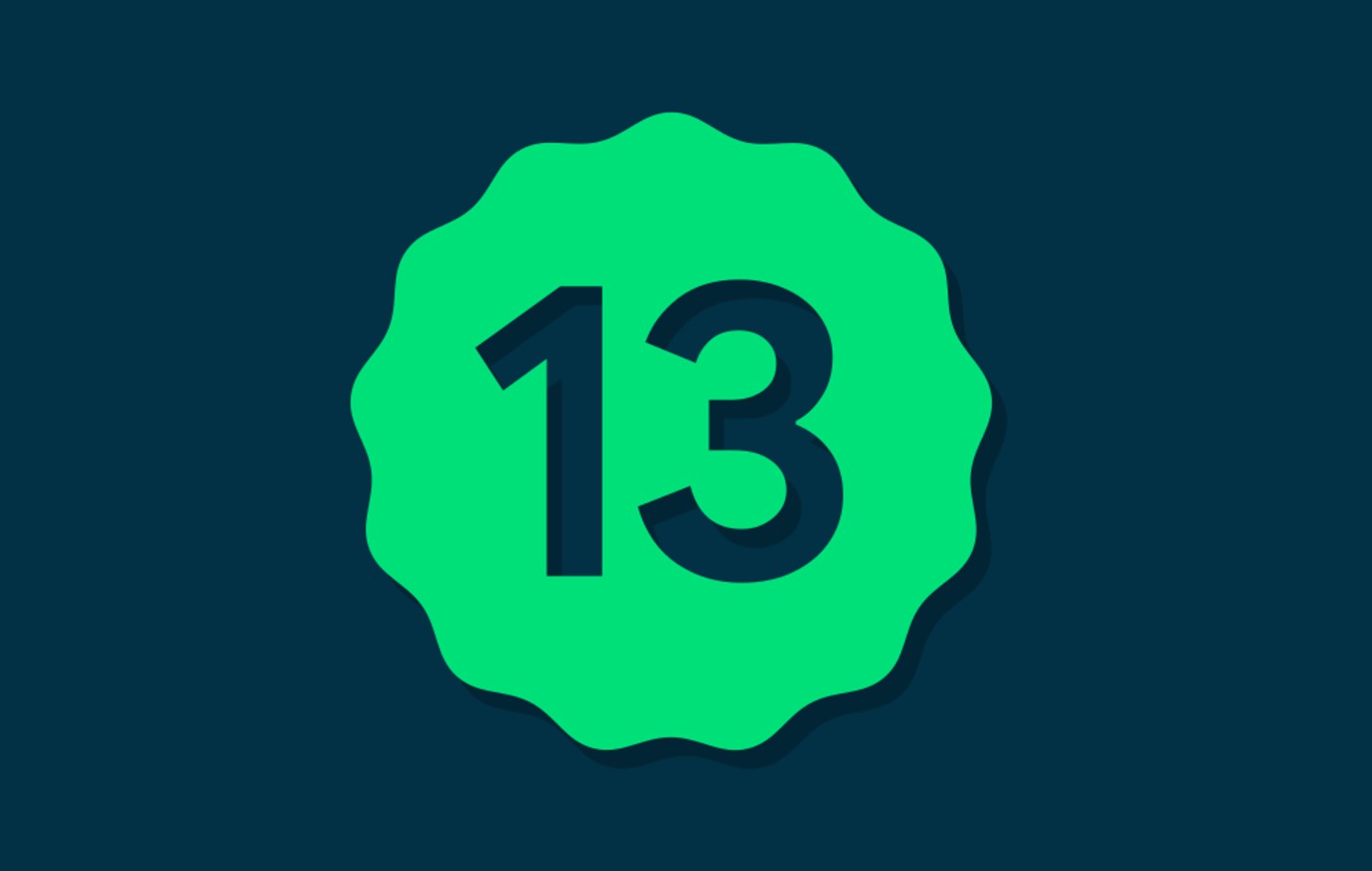 Samsung Android 13 Update Release Date
On August 5, 2022, the Samsung Android 13 beta program for the Galaxy S22, S22+, and S22 Ultra was made available. Beginning with the Galaxy S22 series, Samsung Android 13 stable build was made available to the general public on October 24, 2022. Later, the stable update will be made accessible to all Galaxy devices that qualify.
One UI 5 beta, based on Android 13, has begun to be distributed by Samsung. By the end of this year, the last stable build will presumably be made available (probably in October 2022). At Google I/O 2022 on May 11, Google released Android 13. The Galaxy S22 series now has a beta testing program open from Samsung.
List of Samsung Android 13 Updates-
All eligible Galaxy models, including tablets and smartphones, have access to the Samsung Android 13 update list provided in the post below. The majority of Samsung smartphones are running One UI 4 customizations on Android 12. Android 13 is nearing the completion of development. The developer beta for Android 13 has also been released.
Android 13 Update list for Galaxy A Aeries-
Galaxy A73
Galaxy A53
Galaxy A33
Galaxy A71 5G
Galaxy A71
Galaxy A51 5G
Galaxy A51
Galaxy A52
Galaxy A52 5G
Galaxy A52s
Galaxy A72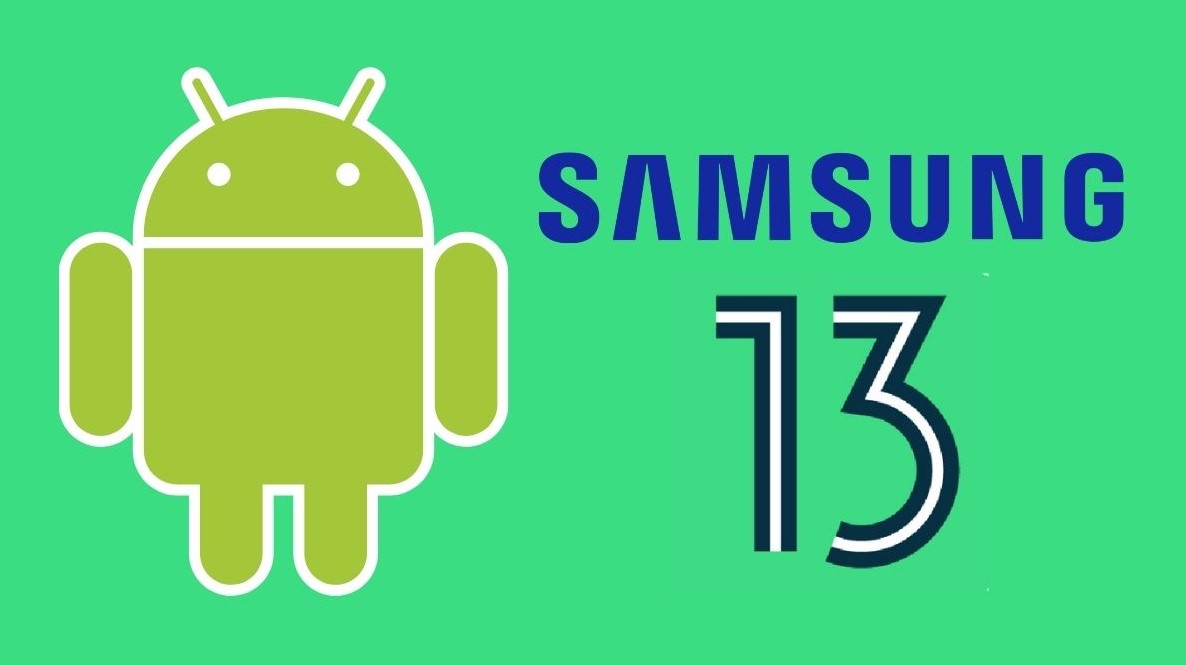 Galaxy A Quantum
Galaxy Quantum 2
Galaxy A03s
Galaxy A12 Nacho
Galaxy A32
Galaxy A32 5G
Galaxy A22
Galaxy A22 5G
Galaxy A23
Galaxy A13
Galaxy A03
Eligible for Galaxy Note series-
Galaxy Note 20 Ultra (LTE/5G)
Galaxy Note 20 (LTE/5G)
Galaxy Note 10 Lite
Galaxy Foldables with Android 13 2023-
As of mid-November, Samsung has also begun to release Android 13 to its foldable smartphones, albeit slowly. Samsung has only made Android 13 available to owners of the Galaxy Z Fold 4 and Galaxy Z Flip 4 as of November 11, but only to those who had previously beta-tested the upgrade. The finished update was released in the US to unlocked owners, but it should soon be available to all other owners and beta testers as well. By November 17, a small number of countries had the update publicly available to customers who weren't part of the beta program.
Galaxy gets Android 13 Update in the US-
The carrier-locked Galaxy A53 5G's stable Android 13 upgrade is available in the US with firmware version A536USQU4BVK3. The upgrade is currently accessible on Comcast's network, and we anticipate other carriers to deploy it in the coming days. Samsung might soon issue an upgrade for the Galaxy A53 5G that is carrier-unlocked.
Galaxy gets Android 13 Update Canada-
For Canadian owners of the Samsung Galaxy S20, the long wait is finally over as they now have access to the much-anticipated update for their devices. All Canadian owners of the Samsung Galaxy S20 have received the One UI 5.0 upgrade from Samsung. Recently, a user of a Samsung Galaxy S20 also commented that this latest update had caused his camera to cease functioning properly.
Galaxy Gets Android 13 Update in the UK-
The Galaxy A71 smartphone is now receiving the Android 13 update from Samsung in more European nations, including the UK and Spain. With Android 13 OS, it has already updated the Galaxy Tab S8 and Galaxy Tab S7 product lines. With a new firmware update, the business is now distributing the Stable One UI 5.0 for the Galaxy Tab S6 Lite tablets.
Notably, France is where the update is now being released. Users of the Galaxy Tab S6 Lite tablet have reportedly started installing the significant One UI 5.0 upgrade, which is based on Android 13. According to availability, users in France and other European markets can recognize the package by using the build version P619XXU1BVK6.