Games
NBA 2k22 PlayStation Plus – Play NBA 2K22 Free
With NBA 2K22, the whole world of basketball is at your fingertips. Play right now against real NBA and WNBA teams and players. With the help of the stars of today and yesterday, build your own ideal team in MyTEAM. You may experience your own climb to the NBA in MyCAREER. Show off your managerial skills in MyGM and MyLEAGUE as a great Executive. Anyone can shoot from anywhere in NBA 2K22.
A new tactical offense and a revised defense are combined for an NBA 2K22 that is more exciting and competitive. Add skill-based dribbling, shooting, dunking, and alley-oops to your arsenal of moves, and counter them with intense new blocks and contests on the other end of the court.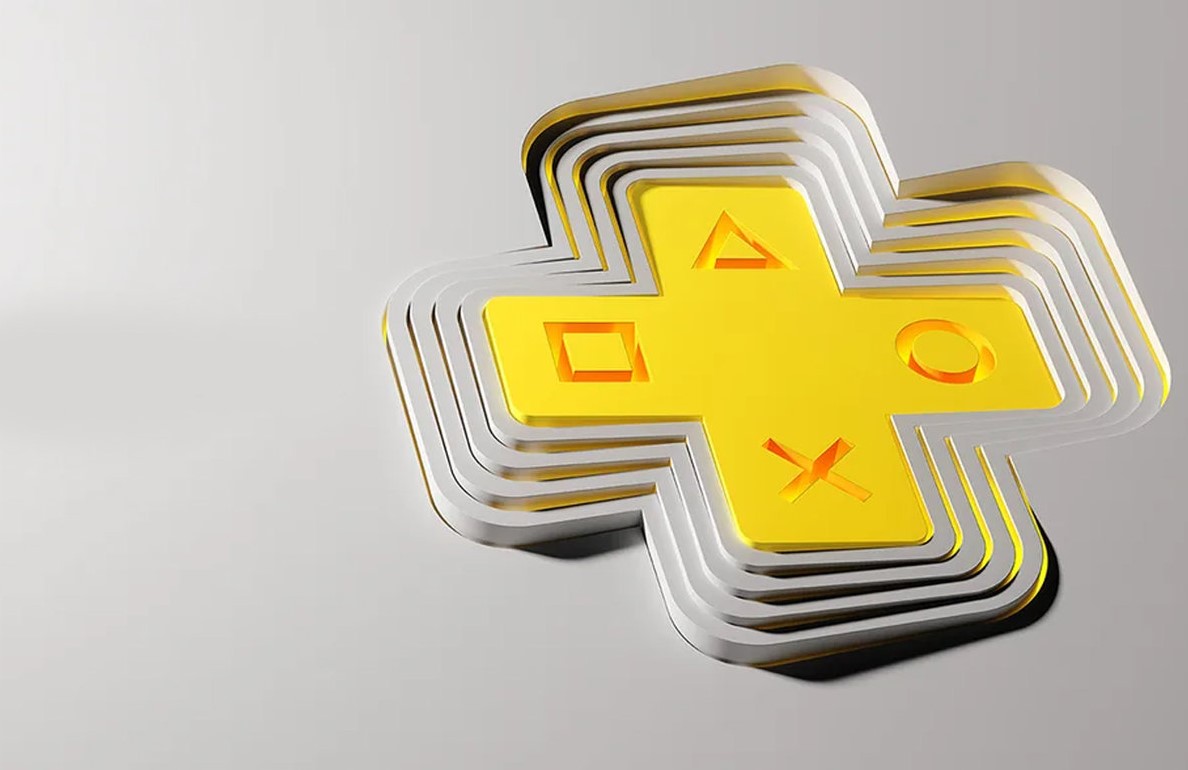 What to do in NBA 2K22?
The good thing is that NBA 2K22 has a ton to offer right now. Even though Season 7 has already started, much work remains. With Triple Threat Agendas in MyTEAM, the TKO Event, and the 90s in MyCAREER, new players will have a lot to accomplish.
The current NBA 2K22 MyTEAM Triple Threat Exchange program looks like this:
30 Triple Threat Games victories

Johnson Triple Threat Event Card as a reward

Win 15 Triple Threat Games online

Johnson Triple Threat Online Event Card as a reward
In order to acquire extra experience points, players can then obtain the DM Dennis Johnson card and complete the following challenge:
Johnson AST

Over a lot of games, Dennis Johnson, an Exchange Reward, needs to rack up 35 assists.
Awarded: 3,000 XP
The 3,000 XP could give new players the essential start in the game after downloading NBA 2K22 from PlayStation Plus.
How to Build a Dream Team?
NBA 2K22 The best NBA fantasy league is MyTEAM, where you may assemble, produce, and score. Create the team of your dreams with NBA legends and players from any era, and learn about game-changing MyTEAM evolutions that are added Season after Season.
How to set up NBA 2K22 on PlayStation Plus?
You will first need to have a PlayStation Plus subscription. By just joining up on your PS4 or PS5, you may accomplish this. or by visiting this site online. PS Plus memberships are available as monthly subscriptions for specific months. There are several plans available as well. You'll get access to the whole collection, including NBA2K22 after you've made your choice.
NBA 2K22 can only be accessed by purchasing a PS Plus Extra subscription, which can be had for $14.99 a month, $39.99 for three months, or $99.99 for a full year. The game is 132.5 GB in size, so take care to make space. You may upgrade to the highest tier, which also contains NBA 2K22 if you'd like. NBA 2K22 won't be available on the lowest tier, though.