News
Why Irene Cara, 'Fame' And 'Flashdance' Singer, Dies at 63
Oscar-winning singer and actress Irene Cara passed away at age 63: Gorgeous genius Irene Cara passed away on Saturday, her publicist said. She was most known for singing the songs for the movies "Fame" and "Flashdance."
New York Native Cara was 63 years old.
Irene Cara's publicist, Judith A. Moose, made a statement on her Twitter profile that stated, "It is with deep regret that I announce the demise of Irene Cara on behalf of her family." The Oscar-nominated actress, singer, songwriter, and producer died at home in Florida.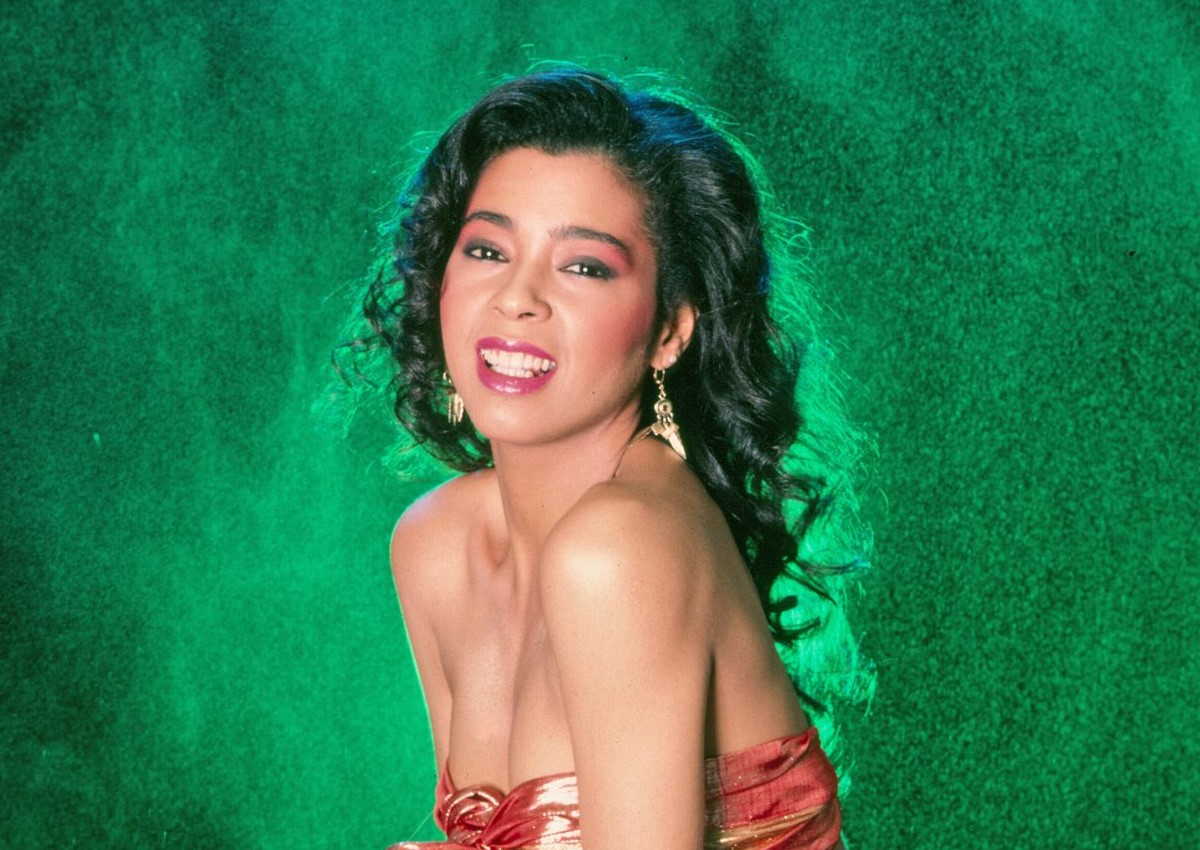 Funeral ceremonies are forthcoming, according to Moose, and there is no reported cause of death. Through her songs and movies, she left behind a legacy that would last forever, according to Moose. Moose also invited followers to submit their Cara-related memories.
This, according to Moose, is the worst aspect of being a publicist. "I'm shocked that I even have to write this and announce the news. Describe your feelings and memories regarding Irene. I know she'll be grinning from Heaven as I read each and every one of them. She loved her followers."
For her work in the 1980 musical "Fame," Cara received a Golden Globe nomination for best actress, and in 1984, she won both an Oscar and a Golden Globe for singing and co-writing the "Flashdance" theme song. Cara is a Grammy winner who has appeared in several live theatre productions during her career.
On Saturday, fans and famous people responded to Cara's passing on social media. Irene Cara, according to singer Deborah Cox, "is who inspired me growing up to be a "triple threat"… that you could not only have hit records but also have a hit tv show and slay.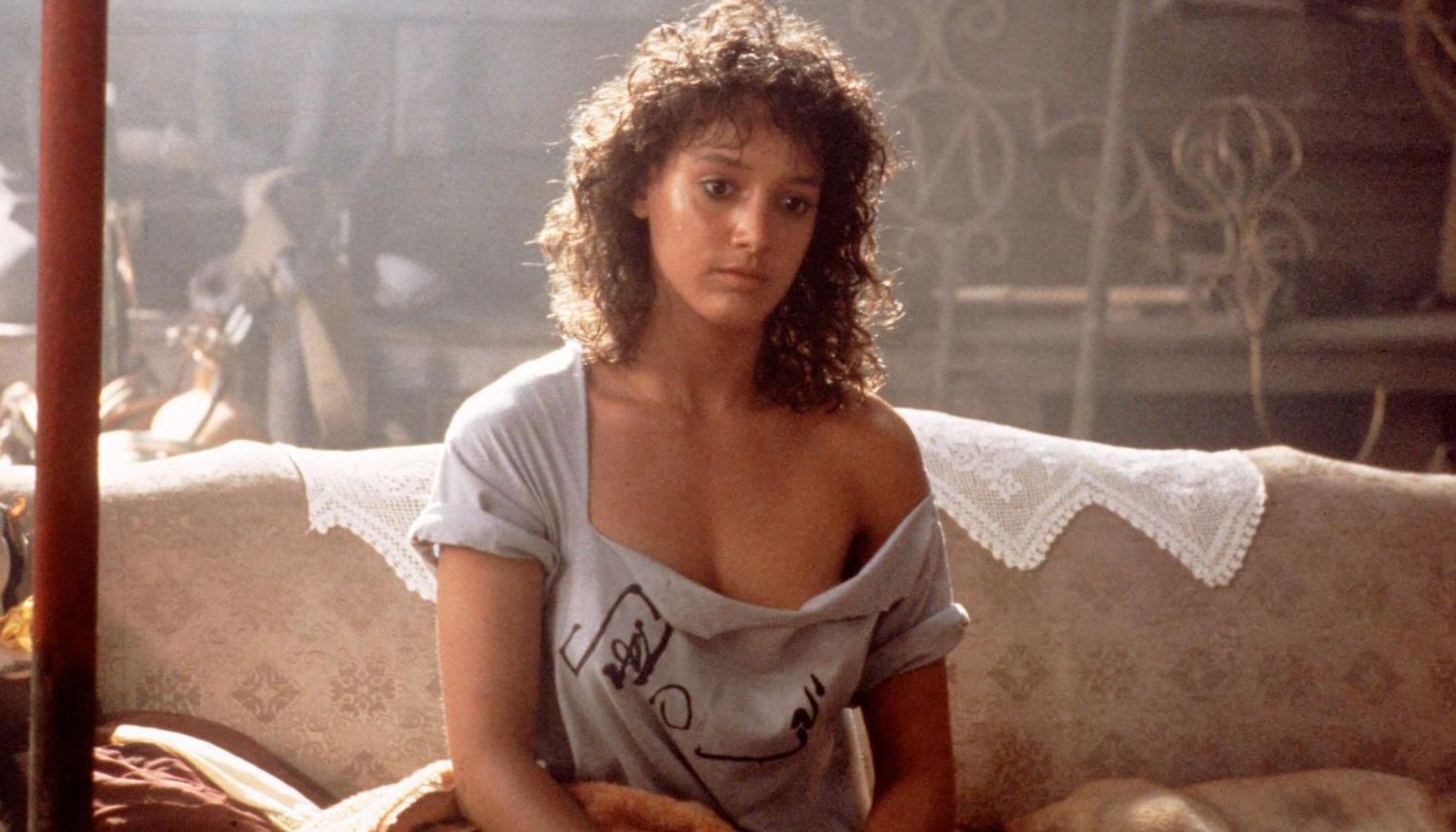 According to the Associated Press, she famously said in the movie Fame, "How bright our spirits go blasting out into space, depends on how much we contributed to the earthly splendor of this world." And I intend to make a significant contribution!
Following this early triumph, Cara would go on to star in the 1980 movie Fame, which would launch her into stardom. The role of Coco Hernandez, which was originally created for a dancer, was changed to better showcase Cara's singing voice. The soundtrack for the movie was propelled onto the Billboard charts because of her contributions to two songs in particular, "Fame" and "Out Here on My Own," with "Fame" reaching No. 4 on the Billboard Hot 100 and the whole soundtrack reaching No. 7 on the Billboard 200 albums list. The 1980 Academy Awards eventually nominated "Fame" and "Out Here on My Own" for Best Original Song, with the former winning the prize.