News
How Did Irene Cara Dies? At Only 63 Years Old
Irene Cara, an Academy Award-winning singer who sang the explosive title songs for the 1980 ambitious self-expression films "Flashdance" and "Fame," has passed away. It was a 63-year-old woman. Her publicist, Judith A. Moose, tweeted on Saturday to report her passing away at her Florida home. Ms. Moose did not specify when or where in Florida Ms. Cara passed away, only that the cause of death was "unknown" and would be revealed once more information was available.
Former child actor, dancer, and singer Ms. Cara provided the vocals for two of the biggest movie theme songs of the 1980s. The 1980 film "Fame," which followed a group of creative high school students as they went through their first auditions and graduated, featured the title track, which she performed. She co-wrote "Flashdance, What a Feeling," the film's theme song, which she also sang, and was one of the writers that received the Oscar for best original song in 1984. Ms.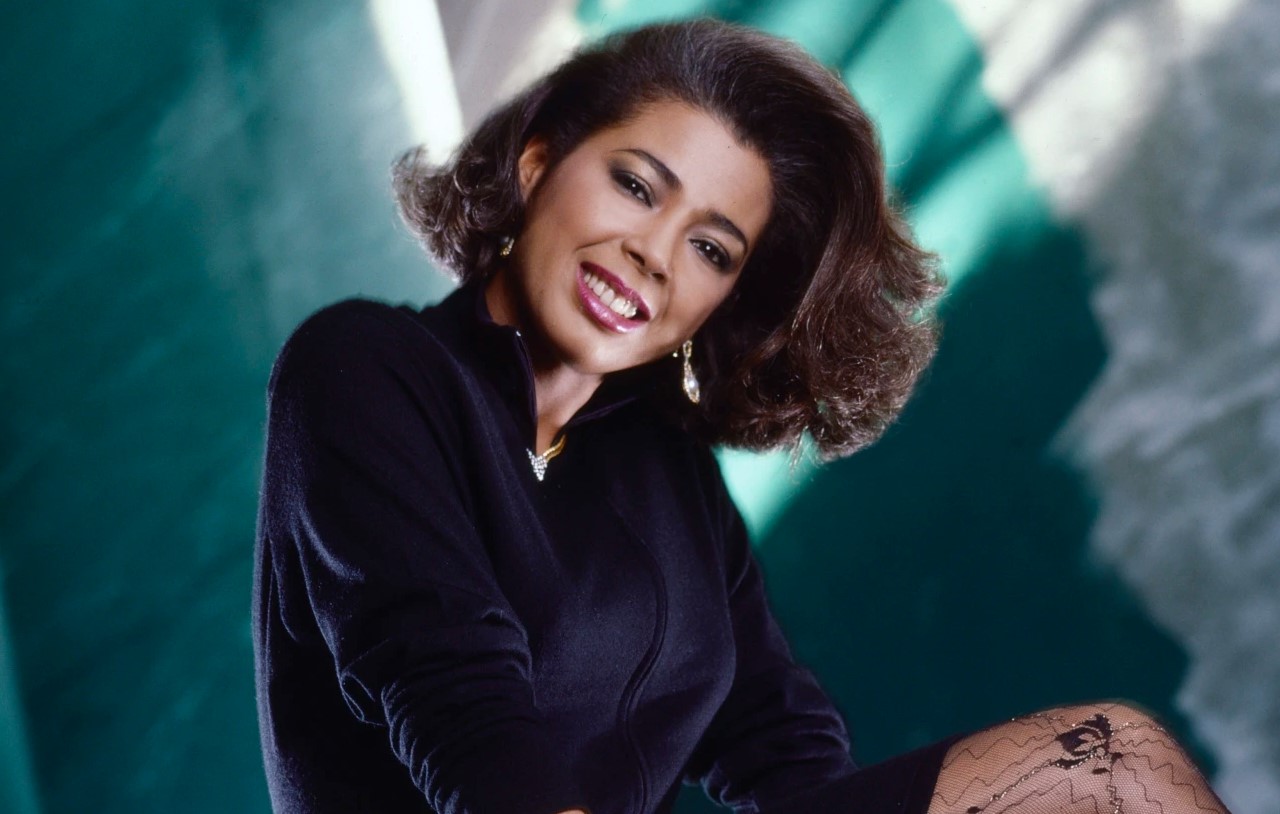 How Did Irene Cara Dies? At Only 63 Years Old
Cara won a Golden Globe for best original song in 1984, and the upbeat song also won her a Grammy Award for best pop vocal performance by a female. Like "Fame," the film followed the aspirations of a young person who wanted to express himself or herself through art in this case, dance.
Gaspar Escalera, her father, was a musician who worked at a steel factory, and Louise Escalera was a cashier. There was no immediate information available regarding Ms. Cara's survivors.
Ms. Cara was born and raised in New York City where she studied acting, dancing, and music. At the age of five, she was believed to be able to play the piano by ear. She attended the Professional Children's School, a school for young artists and entertainers, in Manhattan.
She performed on Spanish-language television when she was a young girl. When she was 13 years old, she was a regular on "The Electric Company," a children's program that was mostly seen on public television in the 1970s.
Ms. Cara maintained her acting career by taking on roles in theater, television, and movies, such as the title role in "Sparkle," a 1976 movie about a family of female singers in the 1960s that was later remade in 2012.
She has recently been sharing songs from her back catalog on her podcast "The Back Story," including some that haven't yet been made public. She compared the qualities of her ballad "As Long as It Lasts" to those of "Out Here on My Own" in a podcast episode from July 2019.
She stated that the types of songs she related to as a lyricist were "very naked, just vocal and piano, with a great lyric and a great story within the lyric." She connected with both songs for this reason.