Games
Game Awards 2022 Vote, Start Times and How to Watch
The Game Awards 2022 Vote, Start Times, and How to Watch a gala honoring the best video games of the year, will take place. The Game Awards creator and executive producer Geoff Keighley will host the event on December 8 at the Microsoft Theater in Los Angeles. The preshow ceremony will be hosted by T Sydnee Goodman. The event will be live-streamed on more than 40 digital platforms as well as an additional IMAX experience.
The competition featured a brand-new Best Adaptation award for media that has been adapted from video games. God of War Ragnarök has ten nominations, which puts it in front of Elden Ring, Horizon Forbidden West, stray, and A Plague Tale: Requiem. These games are all up for Game of the Year, along with Xenoblade Chronicles 3.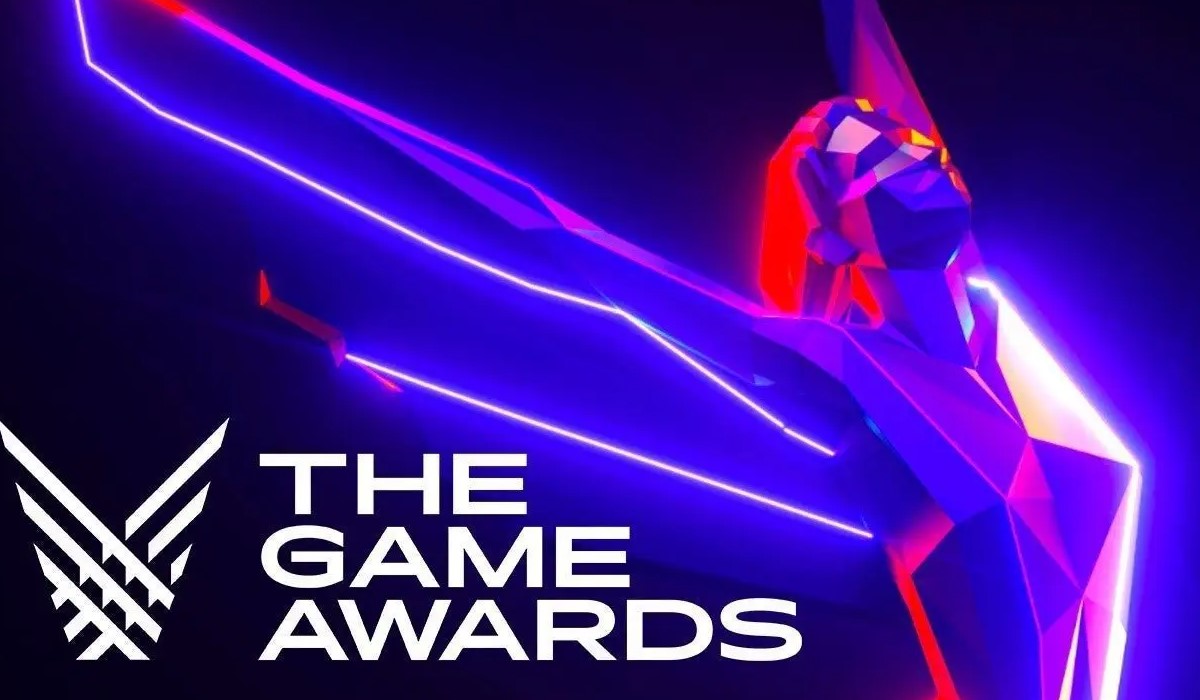 Game Awards 2022 Vote Date & Time
The Game Awards 2022 will be shown live on television on Thursday, December 8 at the Microsoft Theatre in Los Angeles. The start time for each time zone is shown below:
North America:7:30 pm EST / 6:30 pm CST / 5:30 pm MST / 4:30 pm PST
Asia/Oceania: 11:30am AEDT / 9:30am JST / 8:30 am AWST
UK/Ire:12:30 am GMT
Europe:2:30am EET / 1:30am CET
How to Watch the 2022 Game Awards
The official YouTube and Twitch channels for the event, as well as direct feeds on Facebook, TikTok, Twitter, and Game Spot, will all offer live streaming of the Game Awards. Additionally, fans may watch the event on Steam, where they can enter to win one of the free Steam Decks that Valve will be giving away every minute of the Livestream.
Nominated Games for The Game Awards 2022
The games nominated for this year's Game of the Year award show that even if many of them were postponed until the following year, 2022 still delivered a sizable number of games.
God of War: Ragnarok,
Elden Ring,
Xenoblade Chronicles 3,
Stray,
Horizon Forbidden West, and
A Plague Tale: Requiem
are all competing for the top honor at The Game Awards this year. Since all of these games have received praise from both players and critics, it's tough to predict which one will be named Game of the Year. However, as many other analysts have previously noted, the prize appears to be up for grabs between two strong opponents.
Prediction for Game of the Year award winner 2022
All of the titles on this list are deserving of consideration, and some of them may possibly be the current Game of the Year winners. Given the intense competition, God of War: Ragnarok or Elden Ring are the most likely winners in 2022. God of War: Ragnarok is expected to take home more prizes at The Game Awards in 2022, however, Elden Ring currently holds a slight lead in the race for Game of the Year.
Given the contentious debates surrounding God of War: Ragnarok vs. Elden Ring as the winner on social media, this category might go either way. However, it seems that Software's expansive open-world epic has a little edge. The fact that Elden Ring has remained a player favorite for months after its introduction is a testament to its tenacity. There will undoubtedly be many Tarnished votes made in support of the RPG because it has been From Software's best-selling game to date.