News
Argentina Winner the 2022 FIFA World Cup as Lionel Messi
After defeating France on penalties, Argentina wins the World Cup. Argentina won the World Cup thanks to Lionel Messi after the most exciting final in the 92-year history of the competition. Messi and Angel Di Maria gave Argentina the lead until Kylian Mbappe scored twice in the closing minutes. Messi gave Argentina the lead back in extra time, but Mbappe responded once again for France, completing his hat-trick and forcing a penalty shootout. Argentina prevailed in the shootout 4-2, winning it and the World Cup.
According to reports, the winner of the FIFA World Cup final in 2022 would receive an incredible $42 million in prize money, while the runner-up will receive $30 million. The $72 million in prizes will therefore be cherished by the winners. While the fourth-placed team will receive $25 million and the third-placed team will receive $27 million, respectively.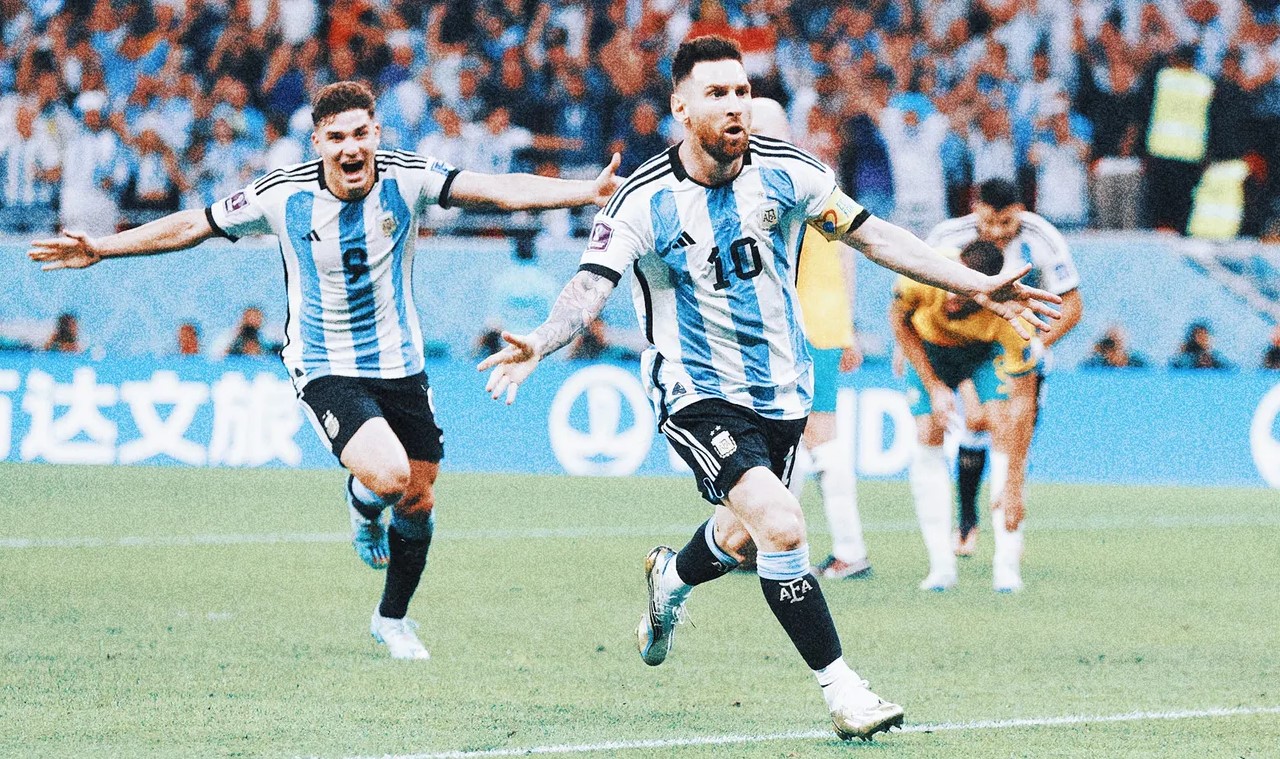 This was the first World Cup final in which both teams had a player score multiple goals, thanks to Kylian Mbappe and Lionel Messi. Today, both players made a lot of history:
Mbappe:
After England's Geoff Hurst in 1966, he scored just the second hat-trick in a World Cup final.
Only Vava, Pele, Paul Breitner, and Zinedine Zidane have scored in two different World Cup finals.
Currently has the most of any player with four goals in a World Cup finals career.
hits 15 goals in his World Cup career, becoming the youngest player to ever do so.
Messi:
Currently has 26 goals in his career in important tournaments for Argentina (13 World Cup, 13 Copa America), which surpasses Ronaldo's previous record set by any South American player (25).
Has contributed directly to 21 goals during the duration of his World Cup career (13 goals and 8 assists), the most of any player for any nation in tournament history (since 1966).
Makes history by becoming the first player in a single World Cup to score in the group stage, round of 16, quarterfinal, semifinal, and championship match.
With 26 matches, he is currently the sole record-holder for the World Cup.