Festivals
Best Apple Labor Day Deals Of the Week 2022
Apple Labor Day sales are booming as the holiday draws near. Labor Day is a great time to save money on your beloved Apple products, whether you're looking to buy a new MacBook Air or searching for iPhone 13 deals. Best Buy and Amazon typically have the best Labor Day deals on Apple devices. For Labor Day, Amazon has just slashed prices on a variety of Apple products offering discounts of up to $300 off select Apple MacBook Pro series computers and $50 off the 10.2-inch iPad.
The M2 Macbook Pro, the 14-inch and 16-inch are excellent options whether you need a laptop for back-to-school or back-to-work, whether you need the performance power for processing, video editing, and graphically demanding work, or just want the greatest result from Apple right now.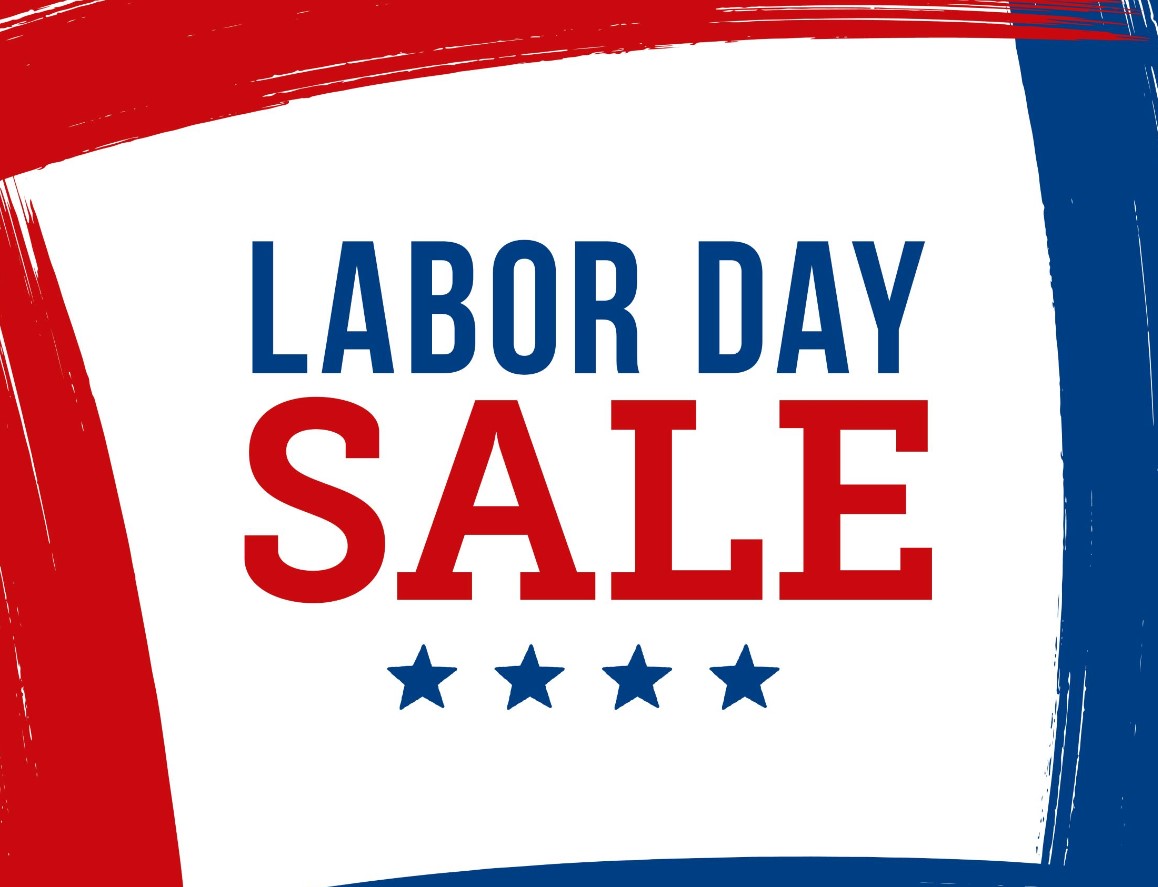 The Labor Day deal at Best Buy begins
The Labor Day weekend is almost here, and Best Buy is now participating in all of the other holiday sales promotions that started earlier this week. Best Buy is currently marking down a noteworthy variety of Apple releases, smart home accessories, 4K TVs, and much more, as the firm always does at this time of year. There are literally pages of price reductions to look through, but one of the best deals extends holiday discounts to Apple's now-outdated M1 MacBook Pro. The entry-level 256GB option is currently available for $950, which is currently its second-best price to date.
This is now cheaper than the original price of $1,299 and has only been surpassed once during a members-only deal. The more expensive 512GB capacity is also eligible for the $349 reduction, sitting now at a second-best price of $1,150.
2022 Apple iPad 10.2 Price at Best Buy: $279.99
Save $50 – Never before has the most recent Apple iPad 10.2 been available for this little money. Must we say anything else? The 10.2-inch Retina display and A13 Bionic chip on this powerful entry-level tablet guarantee great picture quality and superior performance. For students and everyday use, including web browsing, streaming video, light work, gaming, and more, it's an excellent purchase at this price.
At Best Buy, the MacBook Pro 13-inch (M1, 256GB) costs $949.99
Save $350 – The superb 13-inch MacBook Pro is currently available for the lowest price we have ever seen. It offers a strong performance that creative workers and people who need a powerful laptop will love thanks to the M1 chip's strength and a robust 256GB SSD.
Cost of Apple AirPods Pro at Best Buy: $179.99
Save $40 – In the past, Apple's top-tier earbuds were $20 less expensive, but the current cost is now the same as the next-lowest price outside of major sales occasions like Black Friday. The discount might come back in a few months, but if you're willing to buy now, this is still a good price on the AirPods Pro.
Second-generation Apple Pencil: $99 at Best Buy
Save $30 – Since discounts on the Apple Pencil are uncommon, we felt compelled to share this one on the most recent model. The premium stylus now costs $30 less than it did previously. Only a few Apple tablets, including the iPad Pro 12.9-inch (2018), iPad Pro 11-inch (2020), iPad Pro 12.9-inch (2020), and iPad Mini, are compatible with it (2021).
The newly introduced iPad Air 5 as well as the Pro versions and even Apple's small iPad mini are all compatible with the Apple Pencil 2, which improves the experience whether you're drawing, taking handwritten letters, or just getting more accurate input. For a more streamlined package, its updated design magnetically attaches to the front of your device and can be used for charging as well as storage.
M2 MacBook Air Labor Day Weekend Discounts
Amazon is currently providing one of the very first price reductions on Apple's brand-new 13-inch M2 MacBook Air, leading all Labor Day sales. The base 8GB/256GB Midnight variant is now available for $1,099. This is the first occasion we have seen Amazon offer any discounts on the more popular hue; normally, it sells for $1,199. Today's offer is also a new record low overall because it is $100 off.
The brand-new M2 MacBook Air from Apple has a redesigned form factor and is powered by the company's most recent internal chip. The P3 wide color support is completed by the 500-nit brightness of the 13-inch Liquid Retina Display, which is paired with a 1080p FaceTime camera and a three-mic array and speakers that support spatial audio.
The resumption of MagSafe charging, which connects with additional I/O like two Thunderbolt ports, must be the true attraction. Visit 9to5Mac to learn more about the performance of the entry-level configuration. Go below for additional information.